Exotic Fare, Served Fresh
California Cottonwood and Pepperwood headline our latest batch of Limited Penwells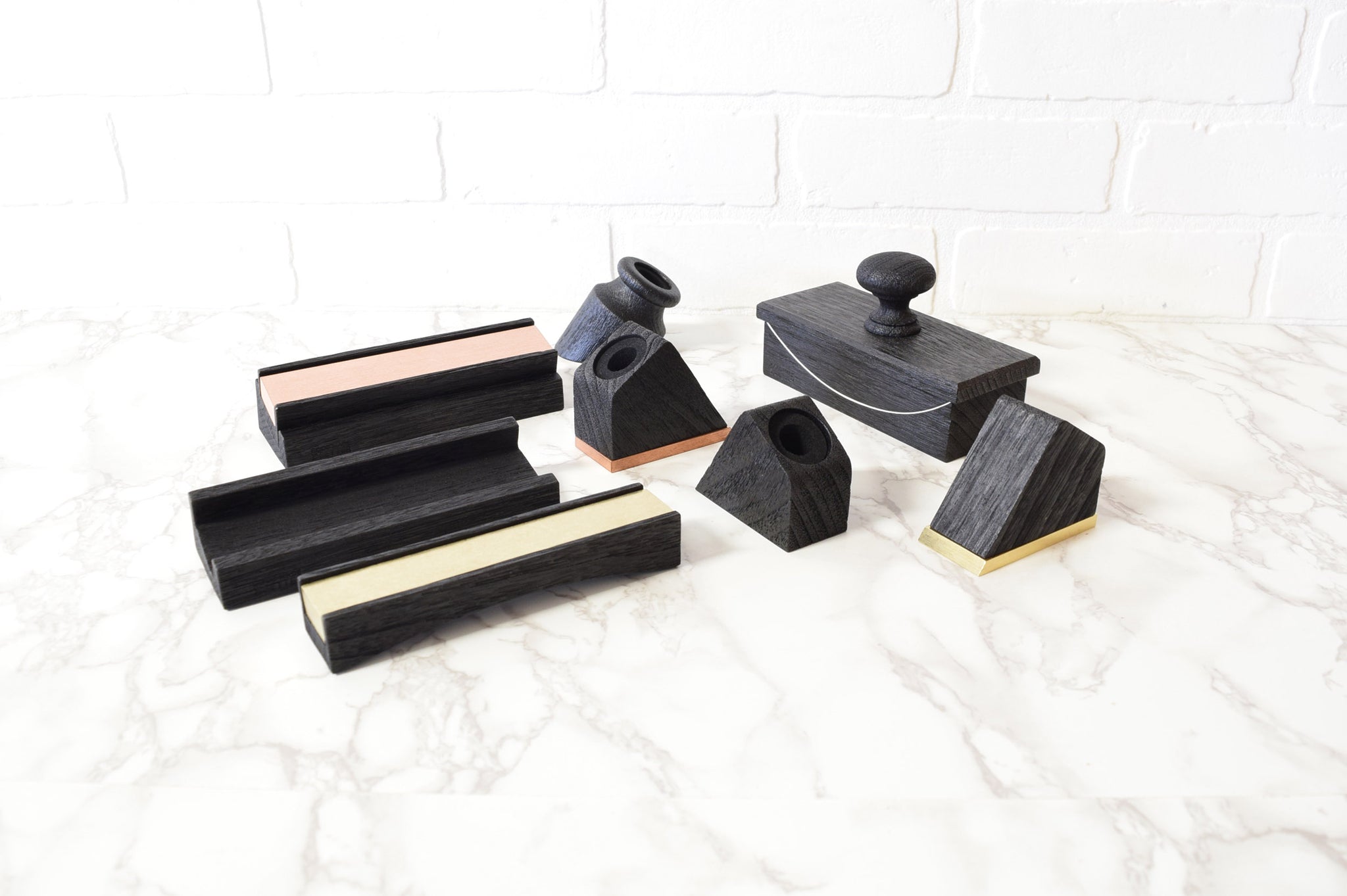 Hot to Look at, Not to Handle
Our new Smoldered Collection. Coal black, exposed grain, competely unique.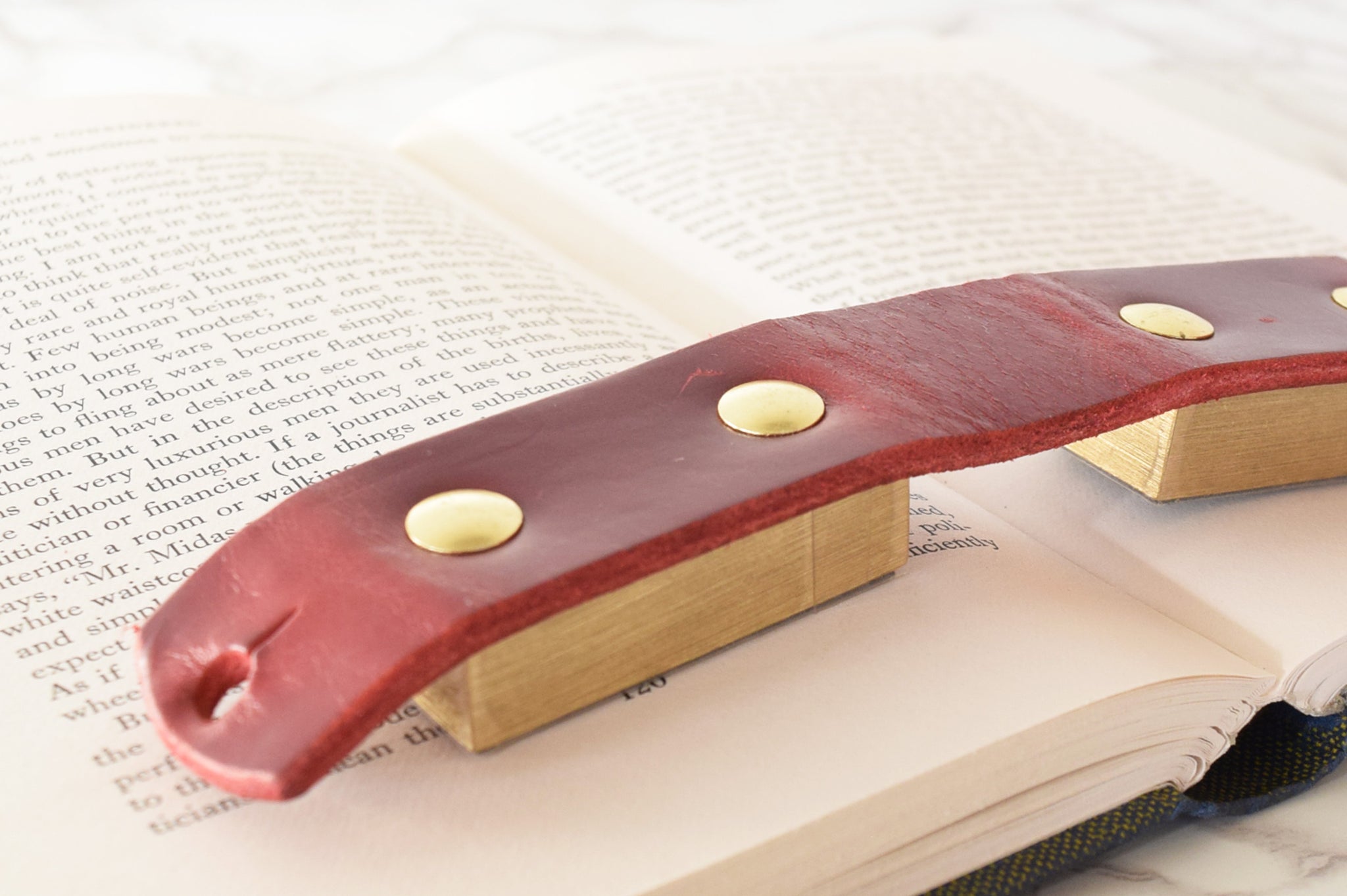 A Packable Book Weight
Book weights made to travel with you for life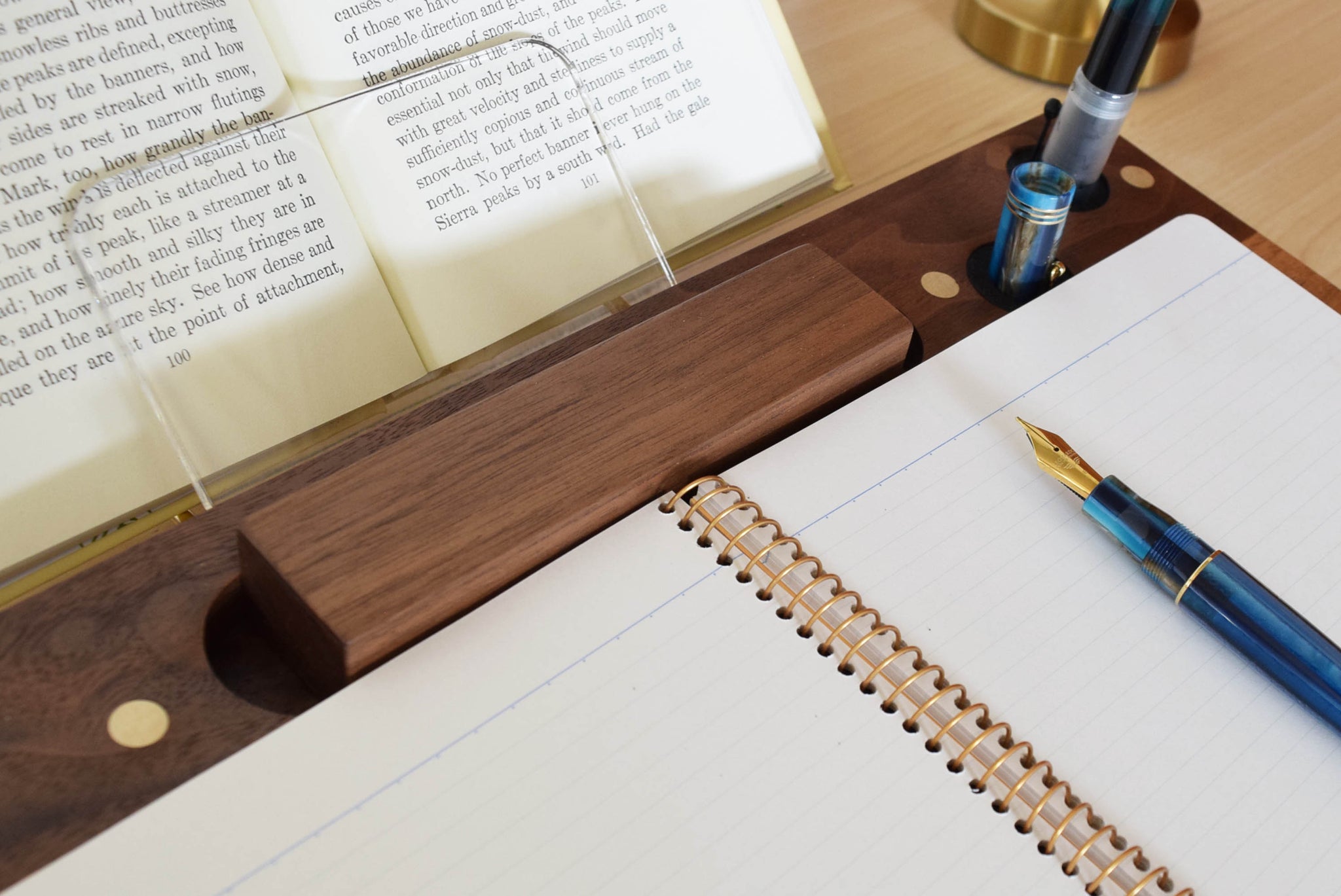 Writewell
The portable desk for analog readers and writers
Curiously Heavy Book Weight
Is it filled with plutonium? We'll never tell, but you're sure to be impressed with the heft and simplicity of this page holder
Rocker Blotter
A desktop companion to keep your writing looking sharp (not smudgy)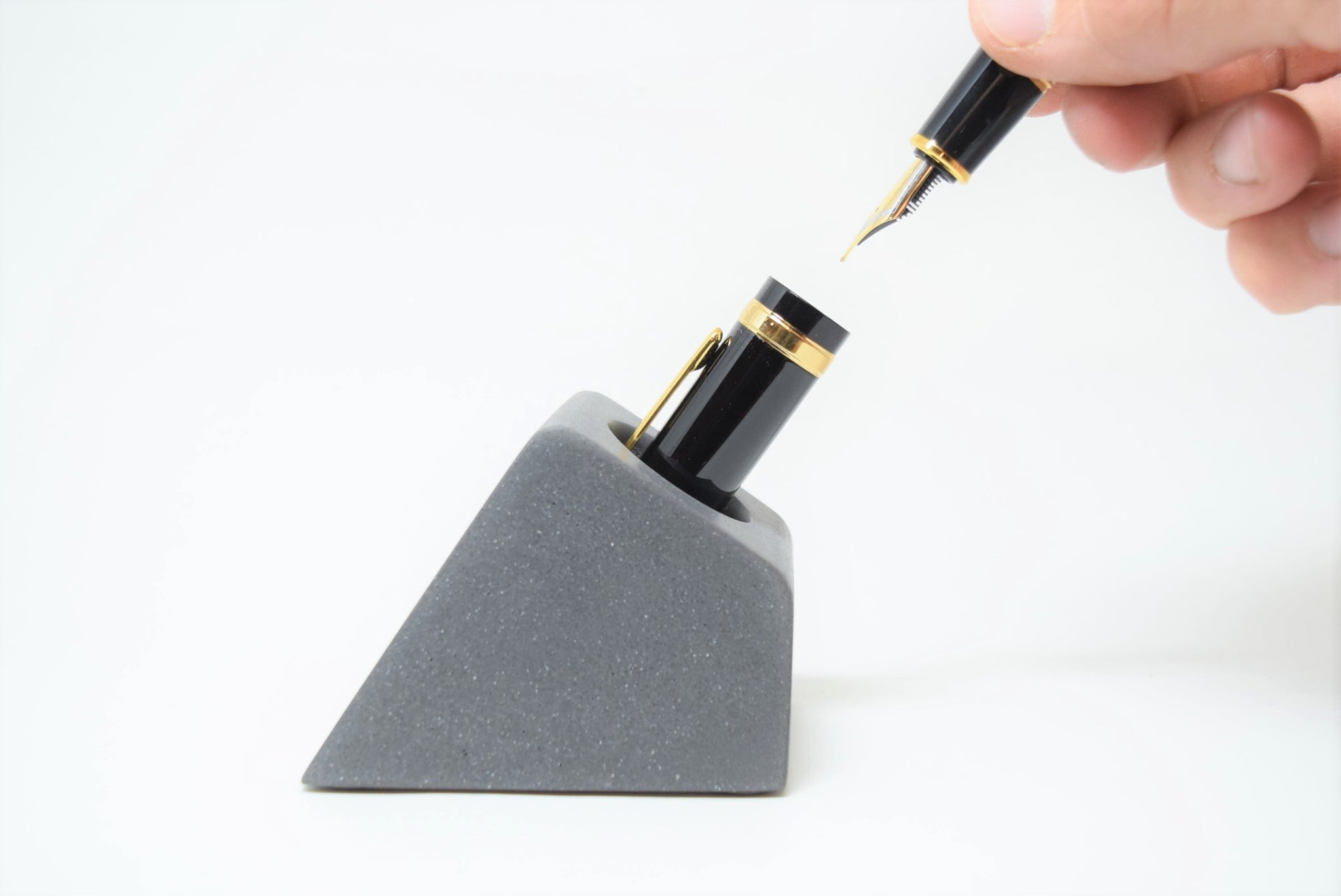 Penwell
Bring the convenience of a click pen to the capped pen you love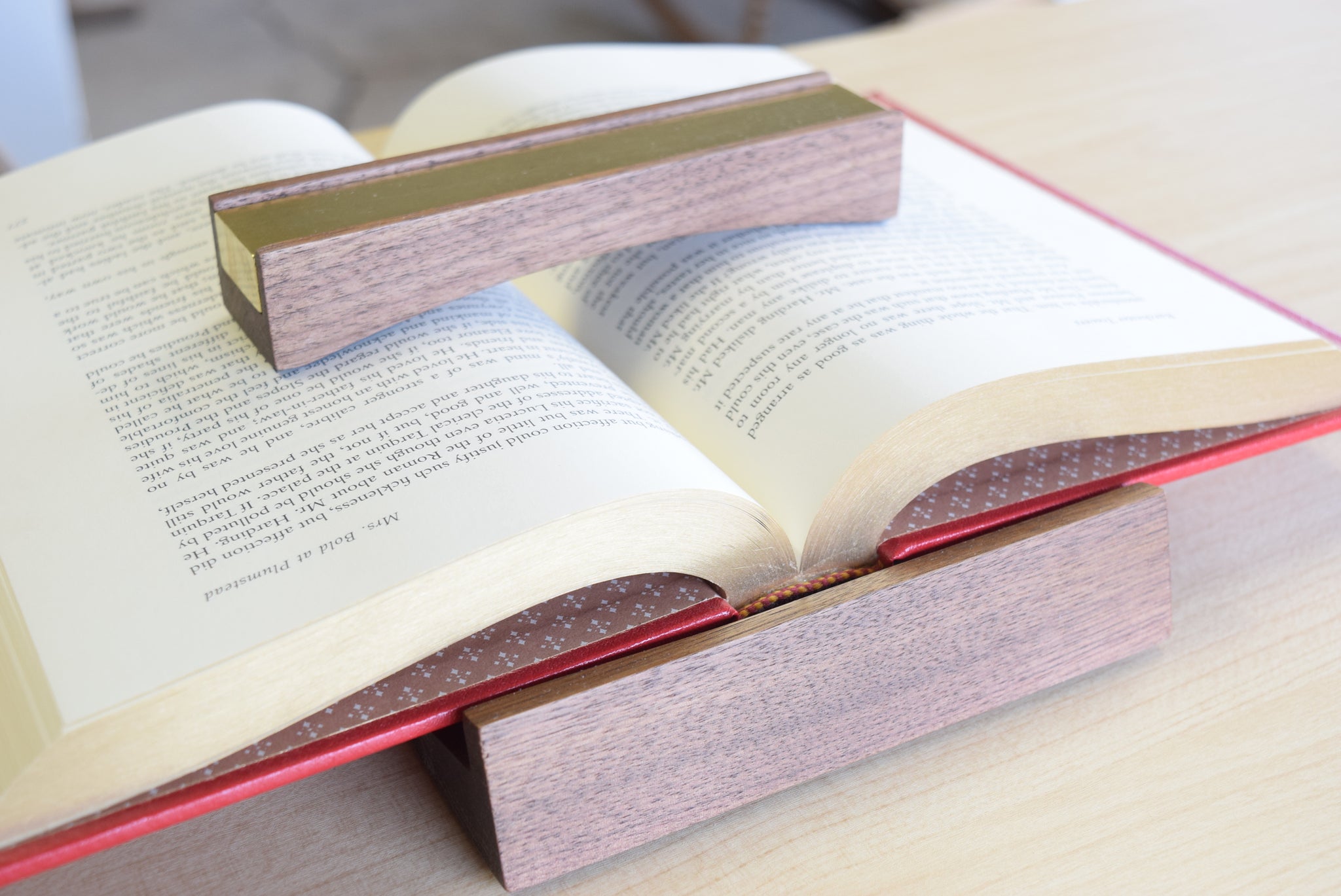 Bookfellow
A full pound of non-slip page holding paired with an elevated book rest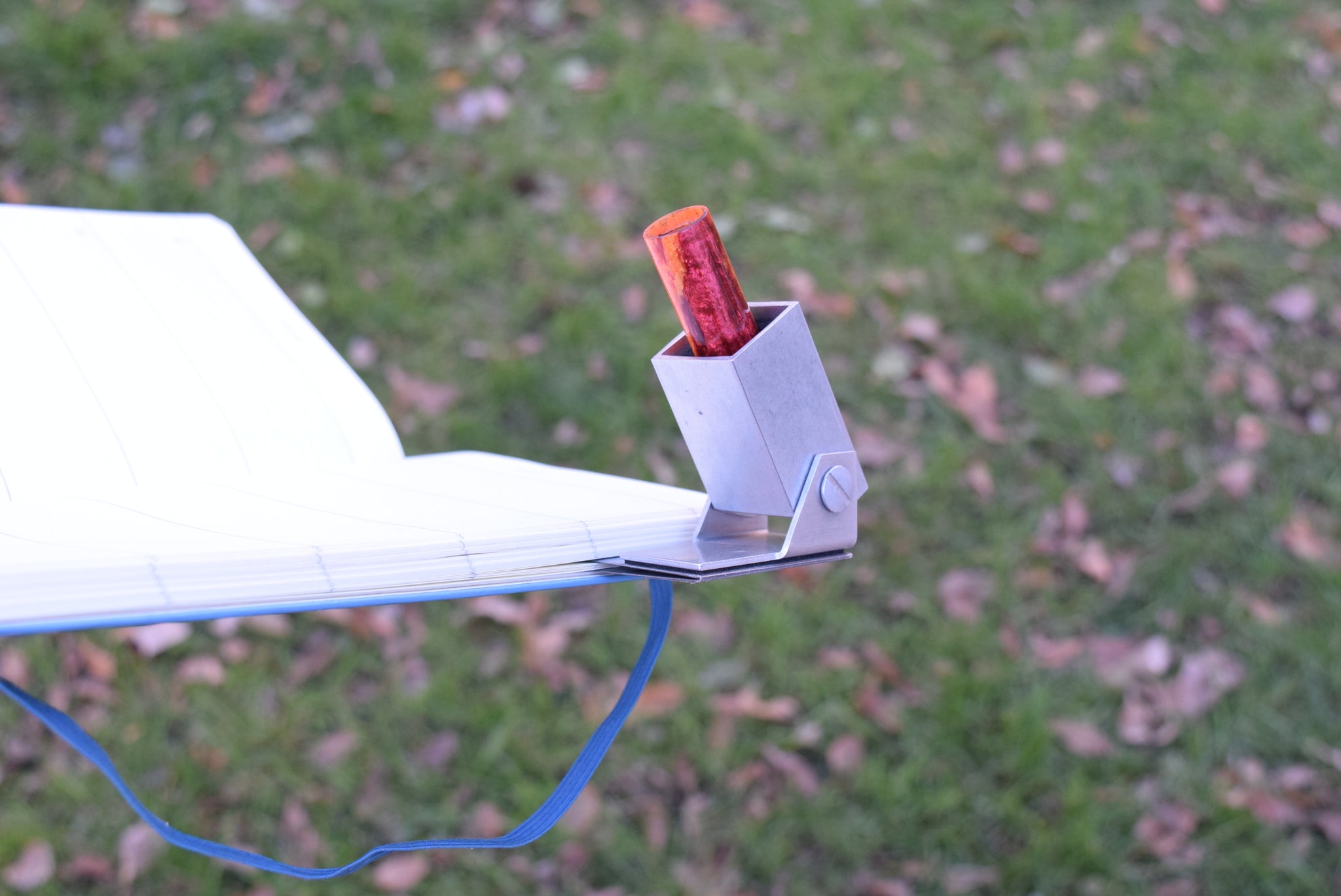 Penwell Clip
Making the Traveler even more nomadic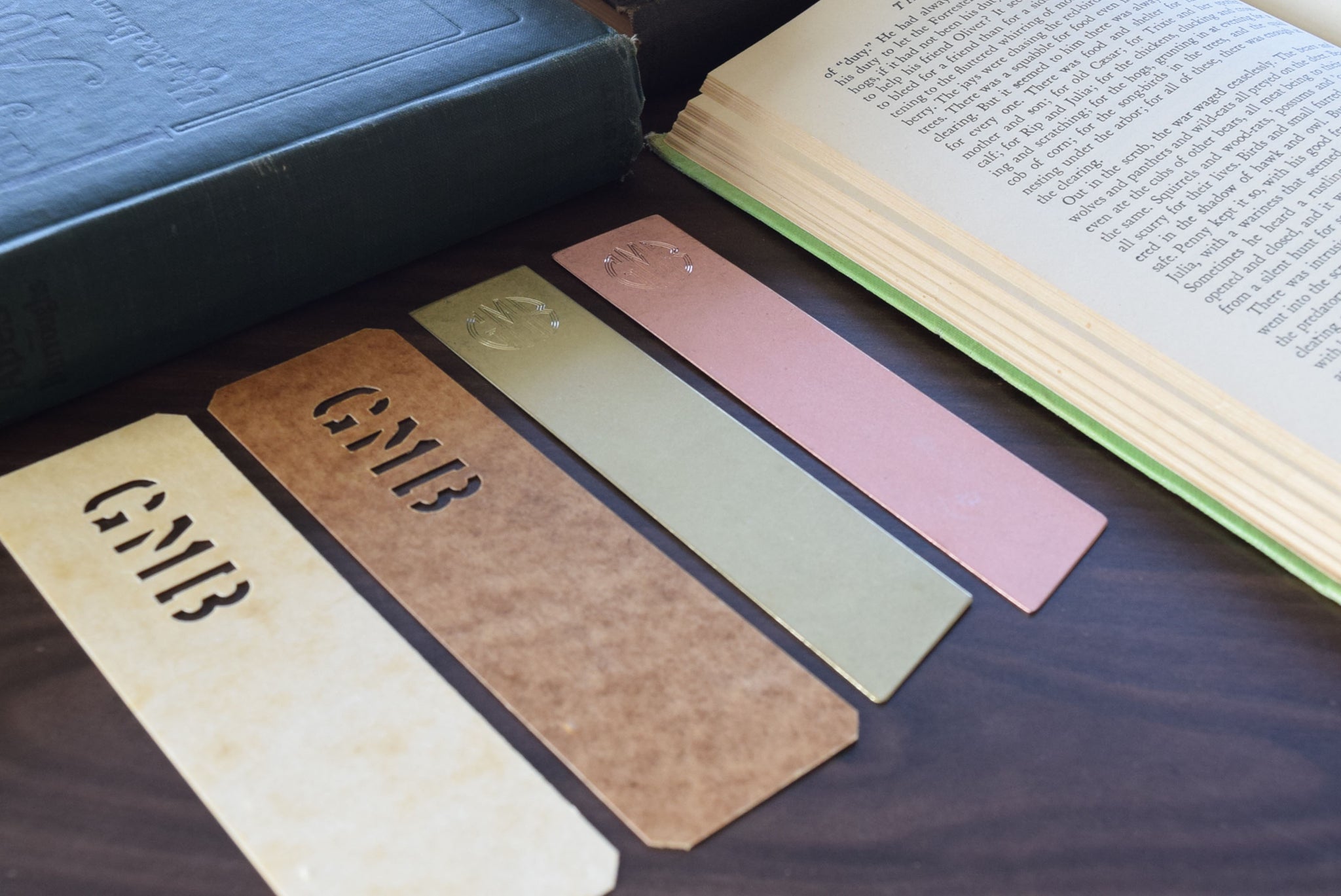 Custom Bookmarks
Vintage machine made, designed to get better with age

You see [the Penwell] and you're like, "That's very strange.", then you use it and you're like, "Oooooh, that's really good."
– Myke Hurley, The Pen Addict Podcast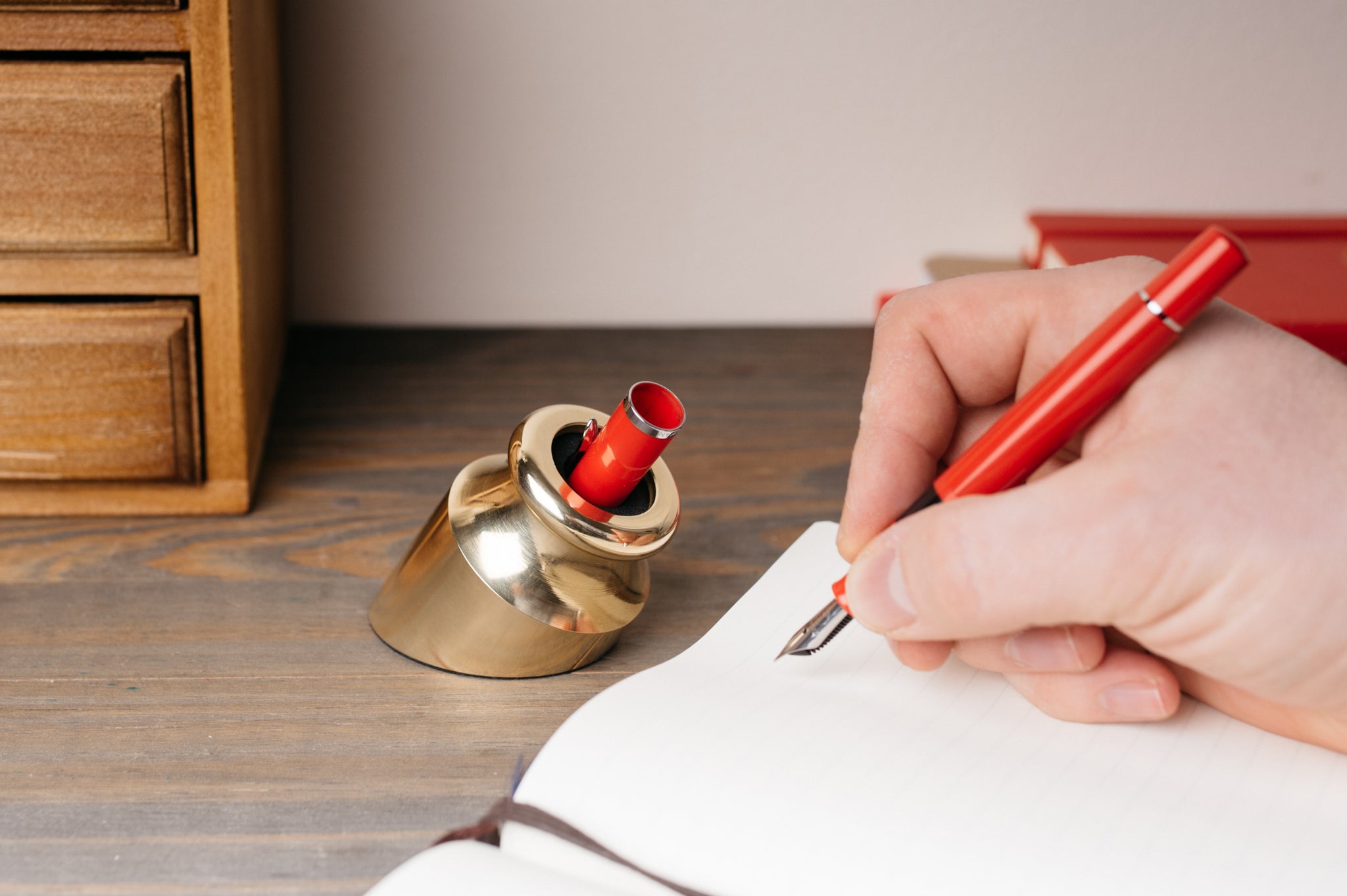 Love Using Great Pens?
So do we, but let's face it, at times they can be pretty unhandy. Ever find yourself trying to uncap a pen while on the phone? How about uncapping that pen while trying to navigate a keyboard or mouse? Do you regrettably keep a click pen around simply for the convenience?
We can sympathize. The Penwell is designed to eliminate those hassles so we can use the pens we love more frequently. We'll help make mundane tasks a joy, and make using the pen you already love better.

I saw the Penwell and thought it was ingenious. It was usable for any of my fountain pens, didn't take up a lot of space, and was movable. Brilliant.
– Marilyn

I really enjoy the freedom to use any of my pens, anytime I want, without the frustration of having to empty both hands.
– Dave
FREE U.S. SHIPPING
ON ORDERS OVER $100
SHOP GMB